Featured
The Council on Geostrategy asks six experts how Britain can pursue strategic advantage in the 21st century
Short Reads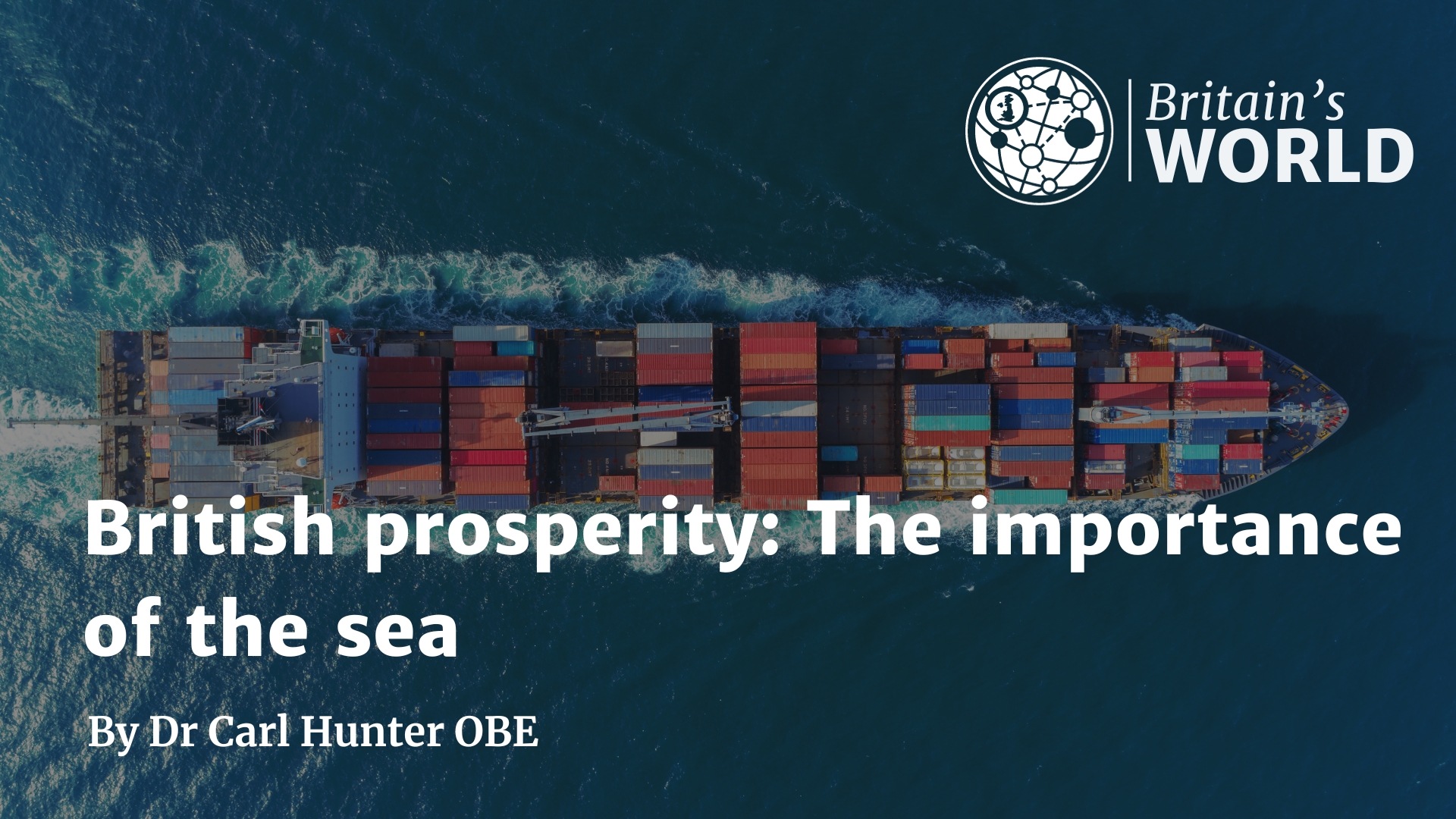 Dr Carl Hunter OBE investigates the role of the maritime domain and those acting within it in ensuring British prosperity
Dr Mann Virdee analyses the complications and opportunities of using artificial intelligence in international development
The Big Ask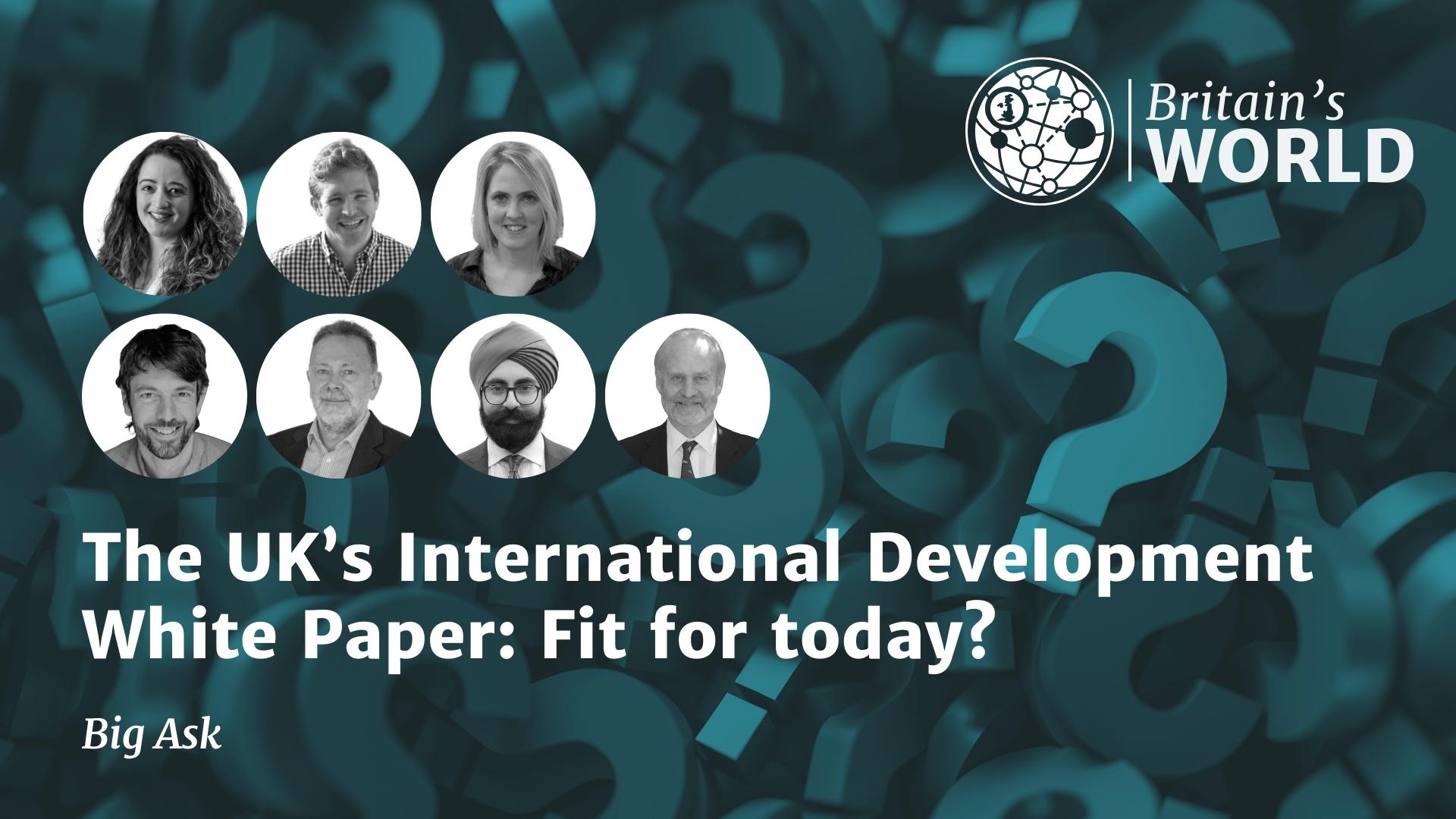 The Council on Geostrategy asks seven experts if the latest International Development White Paper is fit for today
The Council on Geostrategy asks nine experts what should be on the agenda of David Cameron, the new foreign secretary
The Council on Geostrategy asks ten experts how secure Xi Jinping's rule is ten years after the Third Plenum of 2013
Special Series: Underwater Warfare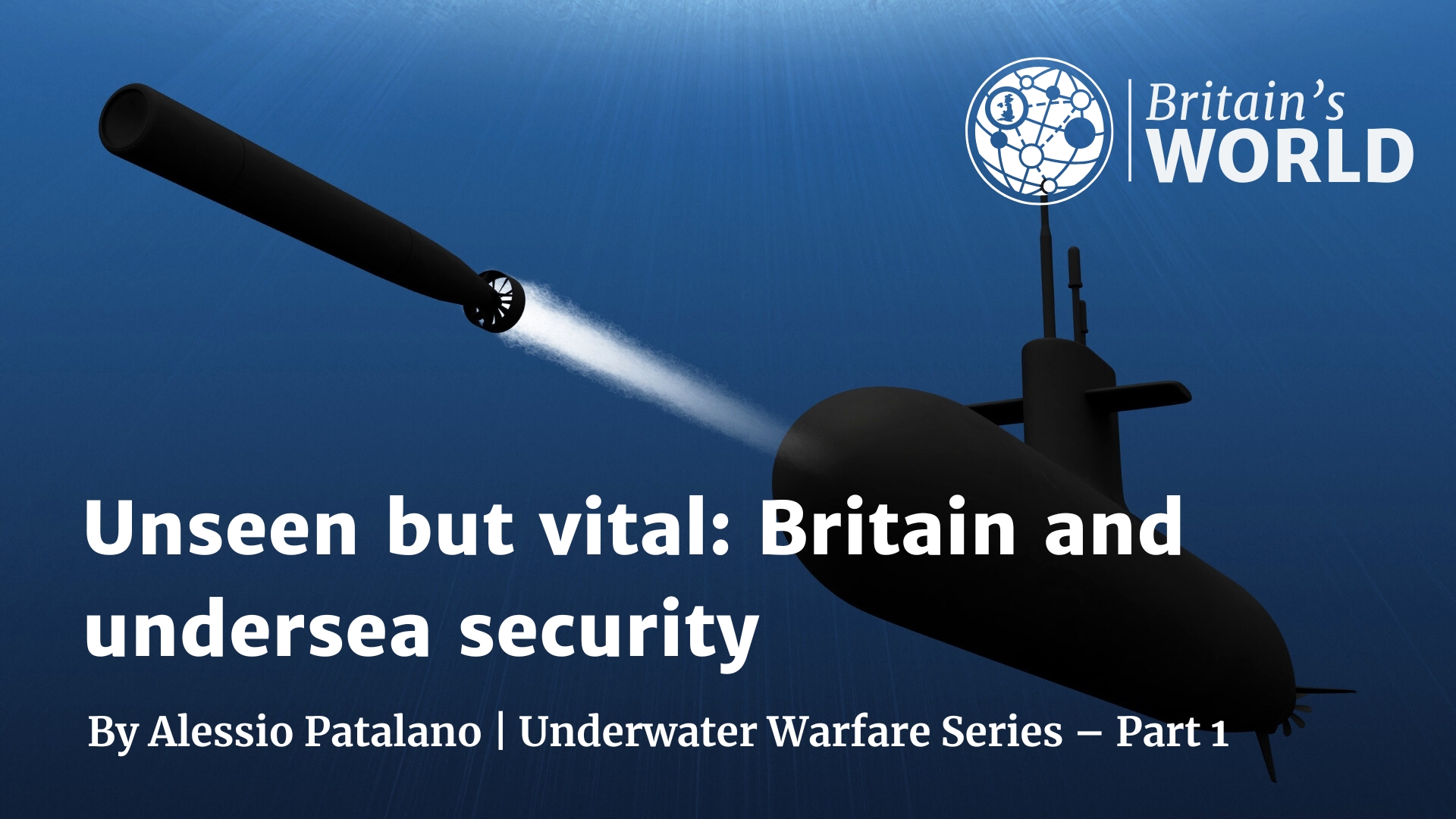 In the first part of a special series, Prof. Alessio Patalano investigates the importance of subsea infrastructure to British security.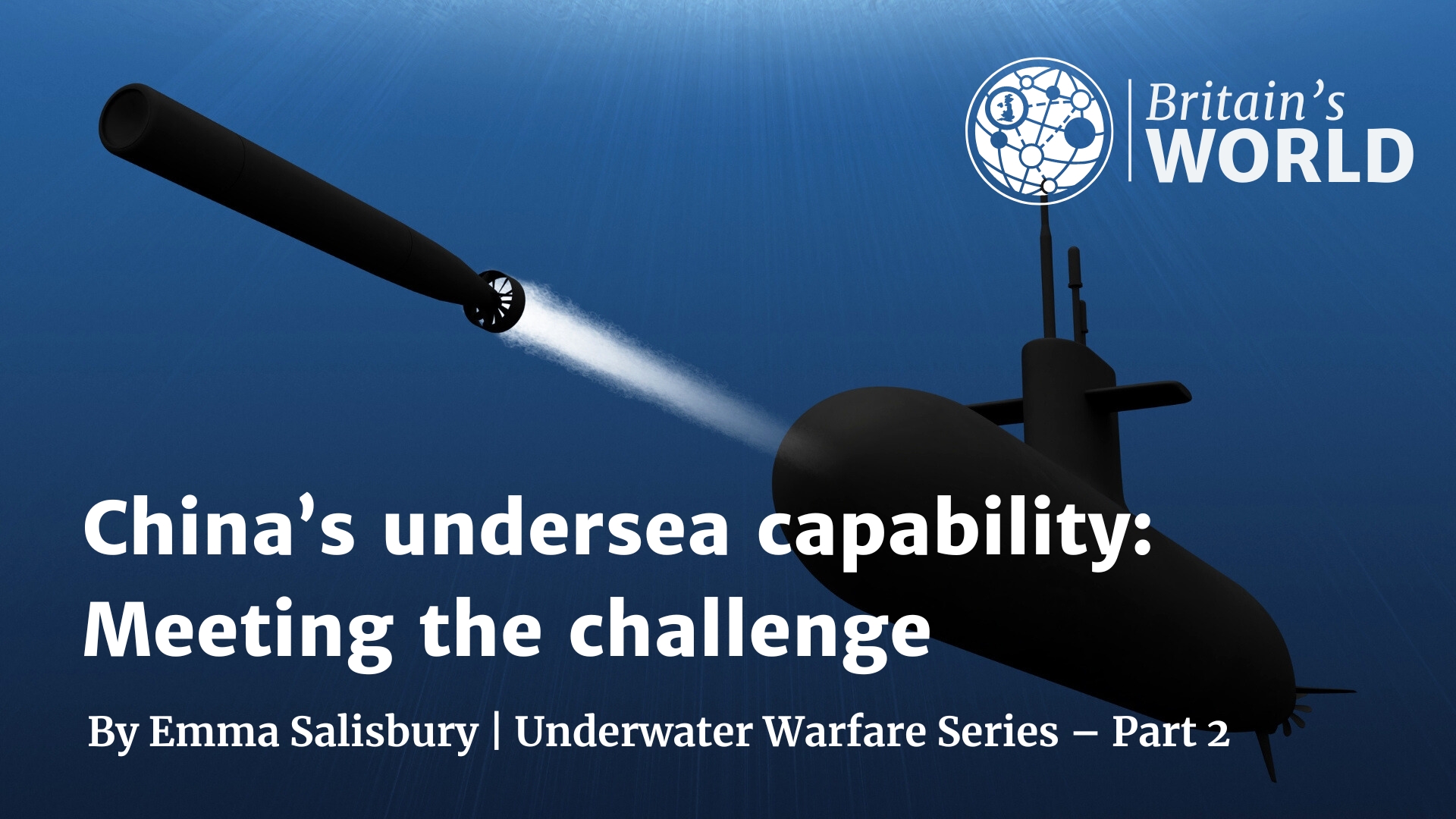 In the second part of a special series, Emma Salisbury assesses the challenge posed by the Chinese navy's submarine force.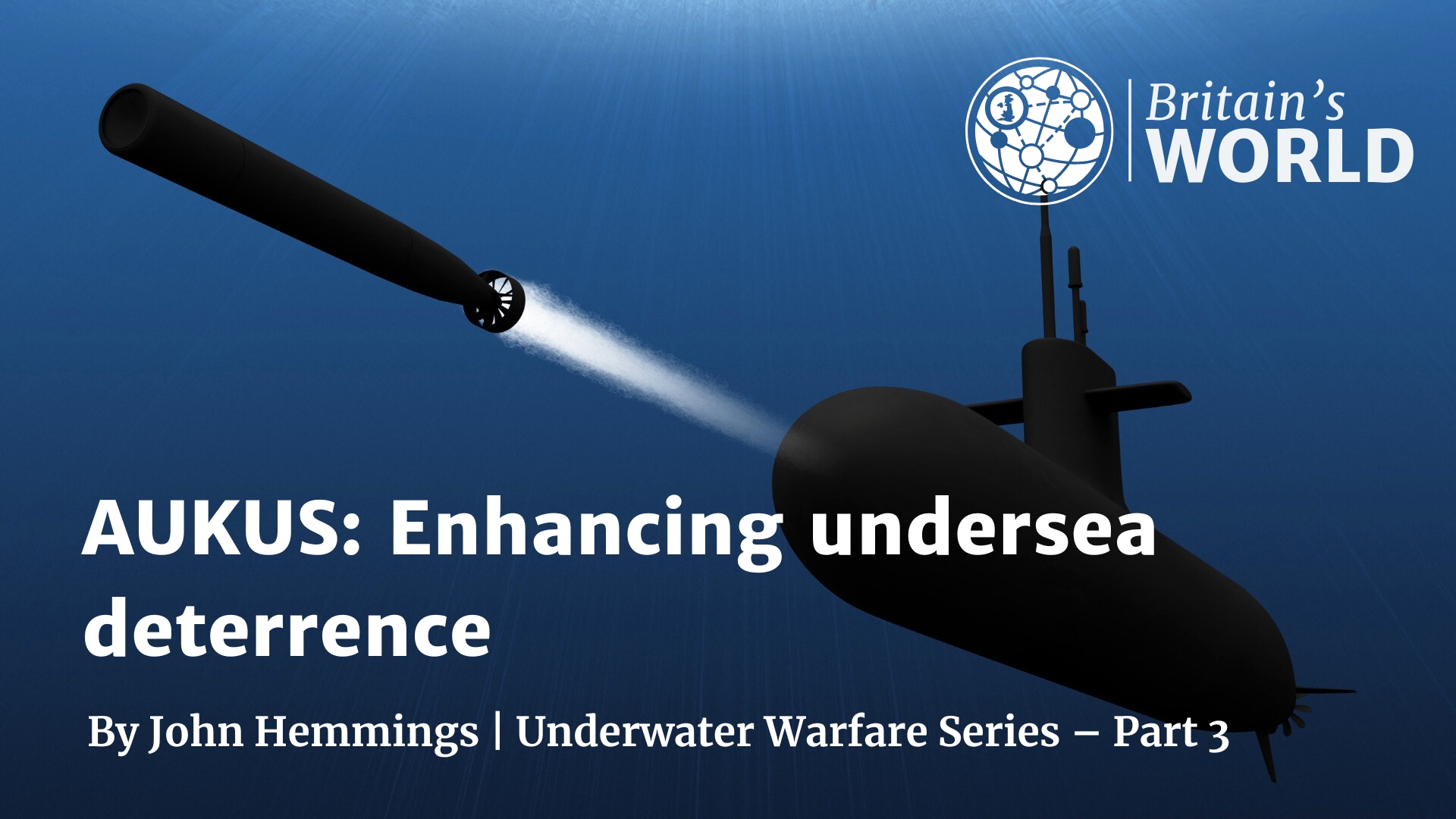 In the third part of a special series, Dr John Hemmings analyses America's 2022 National Security Strategy and US foreign policy.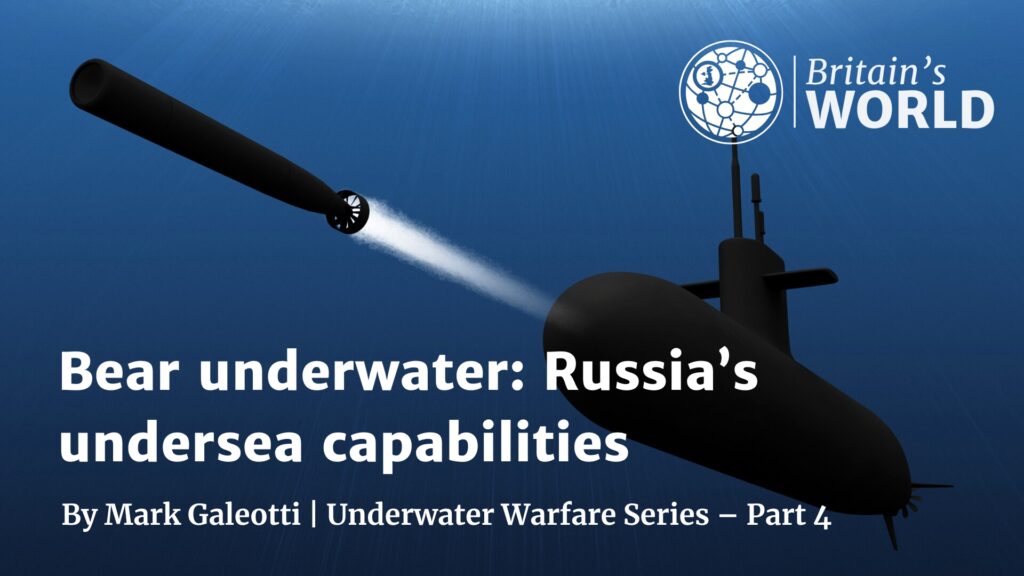 Prof. Mark Galeotti investigates the undersea capabilities of Russia, arguing they will become more important as its land power shrinks.
Tom Sharpe OBE assesses the purpose, strength, and distinguishing features of the Royal Navy's undersea capabilities.


Britain's World is the Council on Geostrategy's online magazine. Content is published weekly.